About Us
Vernon Tremblay, Founded  PaydayMint in 2010, Our mission is to provide you with a safe and easy way to access the cash you need. We pride ourselves on being your trusted source for financial help. We are committed to helping people of all backgrounds find low-interest loans.
PaydayMint provides a straightforward loan connection service that takes your loan needs and comparing them to the American lender who is most likely to accept you and provide the most favorable conditions possible.
Simply fill out our online credit request in under five minutes, and you'll receive a preliminary estimate on the screen and you are able to accept the loan offer should you wish to do so – without charges and without affecting the credit rating.
Alongside some checks made from the lender successful applicants will get money into their checking accounts anytime within 24-hours, on the next business day, or even within an hour.
Our service is completely free all day, every day and forever will be!
---
Team Member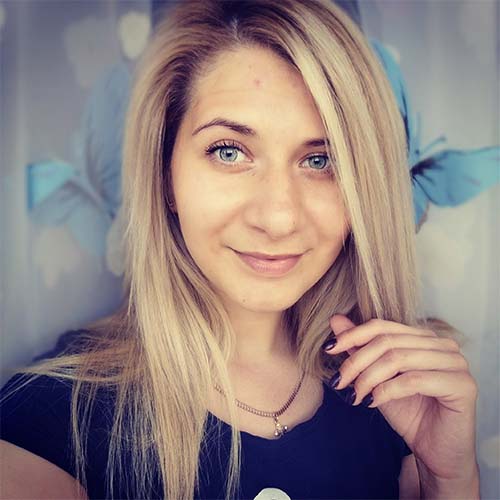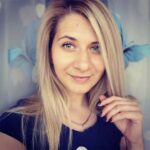 Cathy Pamela Turner has extensive expertise in banking, finance as well as accounting. A large portion of her experience was spent within commercial banks, where she worked in the roles of an underwriter credit Risk Policy Manager director of credit risk, chief credit executive, and many more. Throughout her banking career Cathy not only reviewed different kinds of commercial and personal loans, but also created and monitored policies about the origination of these loans and how they were controlled.